Welcome to JD Home Inspection
Each home has a story and home inspections tell that story. How well the home was maintained, what needs to be repaired, what potential it has. There is not a pass or fail inspection, only the good and sometimes the bad. Every home was constructed at one time and can be repaired, but without a home inspection those repairs can come when you least expect it and be damaging to your budget. Allow JD Home Inspections to transcribe this story into an easily read report emailed to you, and your realtor if you chose, within 24 hours. Also let us perform a walk-through with you to show you firsthand about your potential purchase.
JD Home Inspection is dedicated to providing a home inspection that teaches the buyer about their potential purchase and instills confidence in their decision.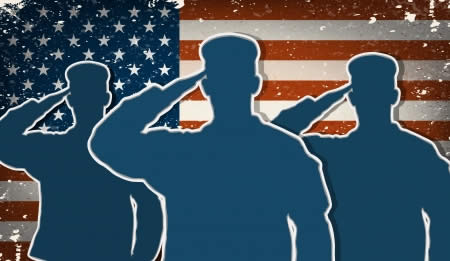 Current and Former U.S. Armed Forces $50 off any home inspection. To show our appreciation we would like to offer all current and former members of the military branch a $50 discount. All we ask is that you provide a valid id at the time of inspection as stolen valor is not tolerated. THANK YOU for your service.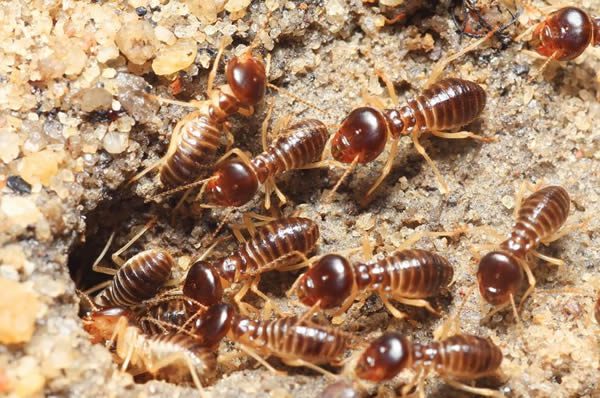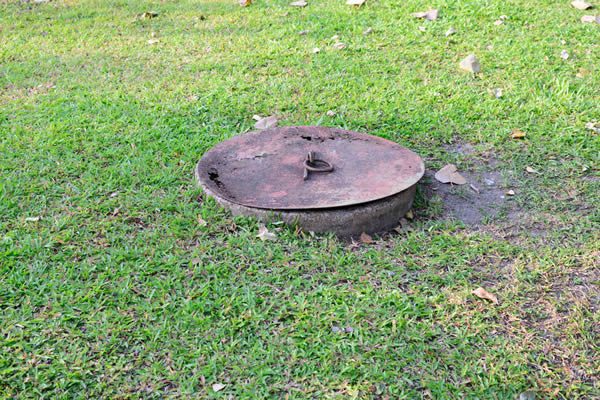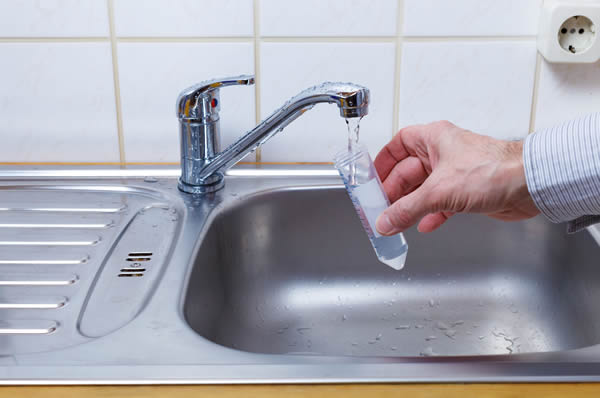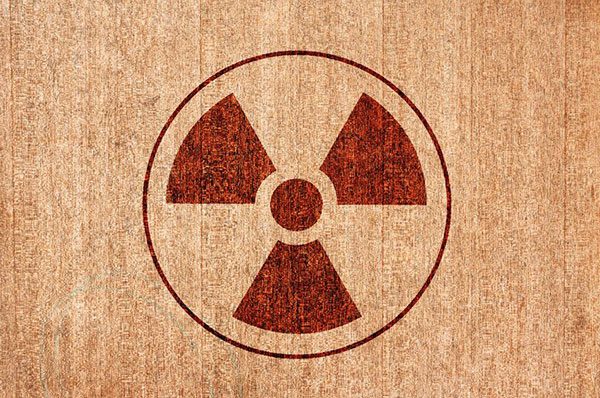 Positive: Professionalism, Punctuality, Quality, Responsiveness, Value
We recently had our future home inspected by JD Home Inspection, LLC and it was an exceptional experience. He was prompt, courteous and professional. His report was detailed and easy to understand. He responded quickly to our request and the quality vs price was wonderful. After about a week from the inspection date he contacted us again to ask if everything was making sense or if we had any questions. 10/10 we would definitely recommend to all of our family and friends!

Positive: Professionalism, Quality, Responsiveness, Value
Very professional, and nice. Called to set up a time for inspection, was called back later that day for an inspection time the following day. Day of inspection, was walked through and shown everything that was found. Report was then finished that evening and delivered to me. Extremely fast and efficient job. Will gladly recommend to anyone that I know. Wonderful job!

Positive: Punctuality, Quality, Responsiveness, Value
They did a great job for me inspecting a lake home I am purchasing.  Had it completed and back to me in two days.  Very reasonable on price and went above and beyond on any concerns I had.
Call to find out more or schedule an inspection